Church School Vision
OUR VISION:
'Let your light shine.' (Matthew 5:16)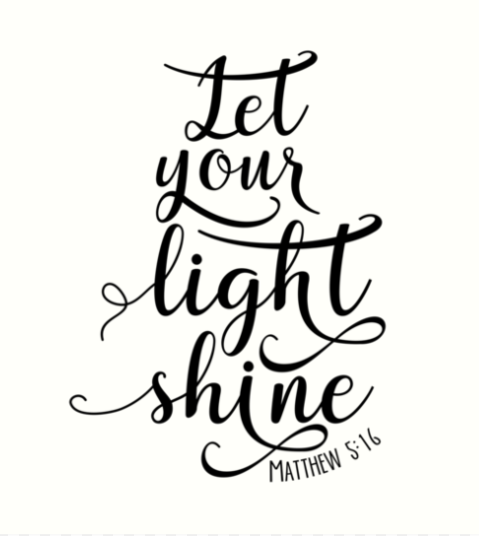 In Matthew 5:14-16, God's word says, "You are the light of the world. A town built on a hill cannot be hidden. Neither do people light a lamp and put it under a bowl. Instead they put it on its stand, and it gives light to everyone in the house. In the same way, let your light shine before others, that they may see your good deeds and glorify your Father in heaven."
This verse is saying that our actions tell others what is inside of us. We want the pupils at our school to shine their light for all to see, to be proud of who they are and to know that we have that light shining through our lives when our actions reflect the nature of Christ—His love, compassion, and forgiveness. His light shines through our attitudes, words, and deeds.
Working with all staff and governors, we have chosen the following six values to foster in our pupils at Northleaze:
| | |
| --- | --- |
| Term 1 - Responsibility | Term 2 - Creativity |
| Term 3 - Respect | Term 4 - Compassion |
| Term 5 - Friendship | Term 6 - Resilience |
Please see below for a document to share with families for each of our values: