Welcome to Year 3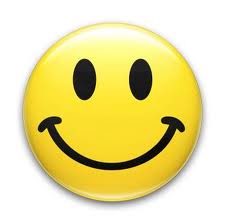 You can find our spelling list and home learning on this site. Just click the links below. 

We will be continuing with our 'Spectacular Space' topic this term. Come into the classroom to see all of the planets that have been created as part of Year 3's home learning. 

Year 3 are holding their end of topic presentation on Thursday 3rd April. Everyone is welcome!

Are there any parents/grandparents/carers who would like to volunteer part of their day to come and listen to Year 3 children read?